ABOUT River Valley Community Health
River Valley Community Health is a locally owned and operated independent medical practice. We are dedicated to providing compassionate, individualized, and holistic healthcare. We recognize the need for quality, affordable healthcare in rural Lewis County. We are honored to help meet your needs.
Hugo de Oliveira is a board-certified Nurse Practitioner in Family Medicine. He has worked as an urgent care and primary care provider, with extensive experience in Emergency Medicine. Hugo is passionate about building trusting, open relationships with his patients. He believes in genuine, honest communication and working collaboratively with his patients to find a care plan that fits each patient's unique and individual situation. While Hugo does not shy away from western medicine, he firmly believes in finding nutrition and lifestyle changes to improve your quality of life.
River Valley Community Health is where you can go when you need help with anything from an ear infection to the flu. Whether you are looking for a primary care provider or just someone to help you with an acute illness or injury at our Urgent Care Clinic, we are here for you! Walk-ins are welcome, and appointments can be made to meet your needs.
We look forward to taking excellent care of all our friends from Mossyrock, Napavine, Packwood, and across East Lewis County!
Health Care Team
Our Dedicated Staff Is Available When You Need Us.
We offer affordable care that's accessible to everyone and quality health care for all your needs. The staff is always friendly and ready with options that can get your life back on track in no time. We put the needs of our patients first.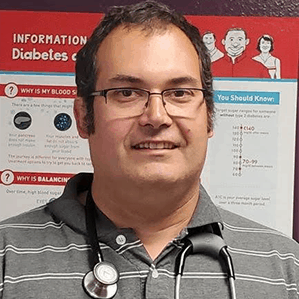 Hugo De Oliveira, ARNP
Provider & Owner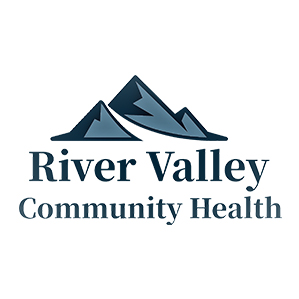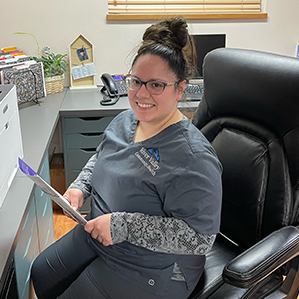 Lisa H.
Medical Assistant & Office Manager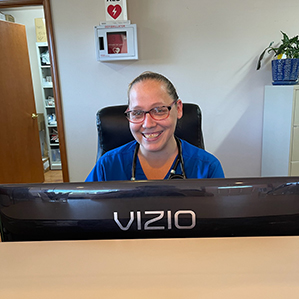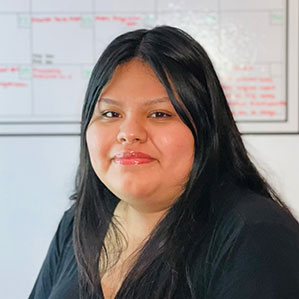 Alyssa
Front Desk & Translation Services
"Hugo is an amazing doctor and what sets him apart from others is a legitimate care for his patient's health! I won't be seen by any other health care facility as long as he is around."
– Nick P.
"Great first experience today with a walk-in appointment for my children and me. Everyone was very welcoming and no long wait time."
– Alexis D.
I'm a new patient and was very happy with my visit! They got me in on very short notice. The office was very clean and the staff was awesome. Not to mention they have their own pharmacy!
– Kori J.