River Valley Community Health
Direct Care Clinic serving East Lewis County
(Primary, Urgent, and Wellness Care)
River Valley Comm. Health is now Direct Care.
What does Direct care mean?
Patients will pay upfront at each visit a set fee amount based on services provided.
This will allow us to focus more time and energy on what matters to us; you the patient!
If you are a primary care patient you will be mailed a letter in the next few weeks with more details.
If you have insurance and wish to pursue reimbursement you will be provided a receipt and superbill which you may submit to your insurance. We cannot guarantee reimbursement, so we encourage you to discuss this with your insurance company.
If you have a Health Savings Account or Flex Spending Account you are welcome to use that form of payment.
Unlike many other Direct Care Practices, we will NOT charge a monthly membership. You only will be charged for an appointment at the time of service. No surprise bills months after insurance is processed!
Now Available At River Valley Community Health
Wellness vitamins and nutrient IV infusions and injections, testosterone injections, weight loss programs, and much more.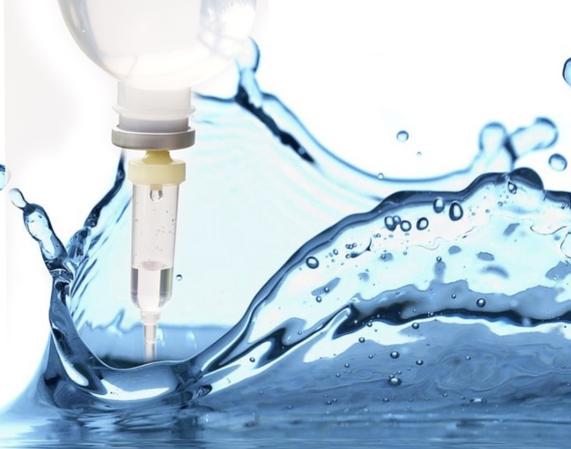 Rejuvenate mental and physical health. Maintain optimal wellness with our iv nutrient hydration and vitamin injections: essential fluids, electrolytes, vitamins, and antioxidants designed to promote whole-body health.
All infusion and injection services are cash pay only. If you want to schedule or want more information, please email info@rivervalleyhealth.org
At River Valley Community Health, We Offer The Following COVID-19 Services
Onsite PCR that results in 45 minutes or less. Can test for SARSCOV2 alone, or Influenza A+B, Strep, or RSV, all together, or in any combination, simultaneously with just ONE SWAB.

Why send out for PCR and wait 2+days for results?
We can have a true PCR result in under 45 minutes.
Rapid 15-minute Molecular NAAT test
Rapid 15-minute Antigen test
Rapid 15-minute IgG+IgM test (Blood)Antibody test to determine evidence of past COVID infection.
PCR active virus and Antibody send out tests are also available, provided by LabCorp.
River Valley Community Health Is Your direct care clinic That Can See You The Same Day!
The River Valley Community Health staff are always friendly and ready with options that can get your life back on track in no time.
Located in Mossyrock, we serve the whole county. Still, our emphasis is on the many communities along Highway 12, from Napavine to Packwood. We provide affordable, accessible, quality health care to everyone. When you need treatment for anything from a UTI to testosterone replacement therapy and everything in between, we are the place to go.
At River Valley Community Health, we put the needs of our patients first. We make sure to take into consideration individual circumstances and provide quality care with a personal touch.
We all live and raise families here in Lewis County, so when it comes time for you or your family members' healthcare needs, give us a call.
River Valley Community Health strives to provide care in a personal way. Our staff considers the individual person and life circumstances of each patient they treat and provides modern medicine with convenient access for everyone across the county. If you are looking for quality health care without having to drive hours away or pay a fortune out-of-pocket, come see us today, where your needs come first!
OUR PROMISE
Our Patient's Health And Safety Are Always Our Number One Priority.
The health and safety of your patients are always important, but it can be hard to maintain when you're working with a tight budget.
River Valley Community Health offers affordable medical care for everyone in the community. We provide high-quality services at an affordable price and offer payment plans and membership options so that people don't have to choose between paying their bills or getting the treatment they need.
Our focus on affordability means we won't charge you more than what's fair for our services, which means you'll never have to make sacrifices when it comes to your health and safety.